Next Generation
Automotive Solutions
Dedicated to partnering with our customers to develop next-generation materials
and technologies to meet the world's growing need for a better tomorrow.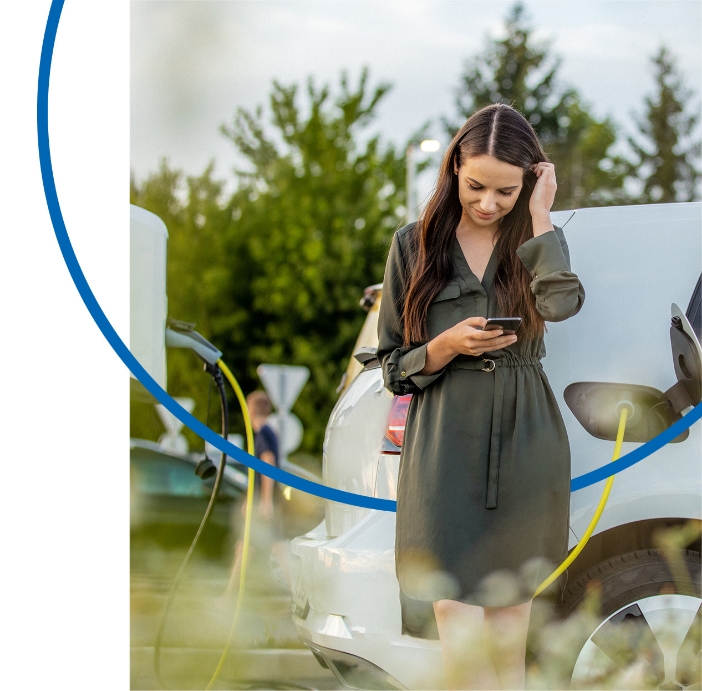 Automotive Technology for Tomorrow
Learn more how our CASE and Materials Technologies can help original equipment manufacturers, suppliers, and the global automotive Industry transform into next-generation material technologies.
Working Towards an Eco-Friendly Future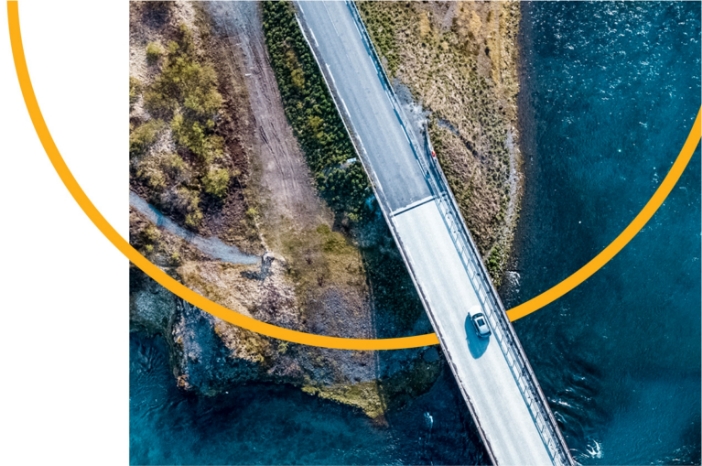 We are working hard to meet customer and consumer demand for more sustainable products due to global warming and tighter regulations. Learn more about how we are addressing global environmental concerns and prepare you for a better future.
・Environmental Commitment
・Sustainable Innovations
・Efforts toward a Circular Economy
Vision for a Better Tomorrow - Our KAITEKI Future
At Mitsubishi Chemical Group, sustainability is more than a concept—it's a way of life. We believe that a better tomorrow starts with the changes we make today. Transforming the future begins with responsibility and commitment.
Our responsibility in the chemical industry is to be partners in innovation, developing materials and processes that support a circular economy and sustainability of the earth and society.
Our commitment is to be proactive in create innovative sustainable solutions globally to improve the health and well-being of people and the planet.
What is our sustainable guiding philosophy to improve the well-being of people and our planet Earth? We call it KAITEKI.
Watch our video to learn more about our KAITEKI vision and our commitment to making a better tomorrow.
Automotive Global Solution Provider
Learn more about how our automotive specialty materials can support your green transformation